New wave of home decor trends 2017 trends are full of finesse look to commercial design:
Bold colours especially greens.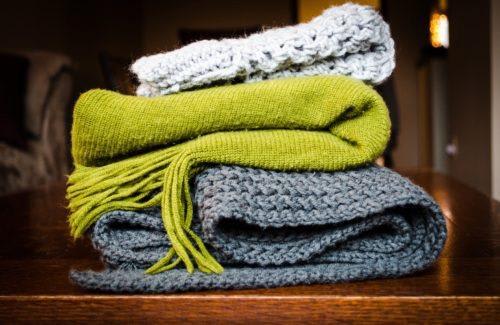 Patterns
Makes a room unique and memorable, avoid large pattern statements that are hard to remove such as wallpaper or tile, as it can end up being a turn-off for buyers.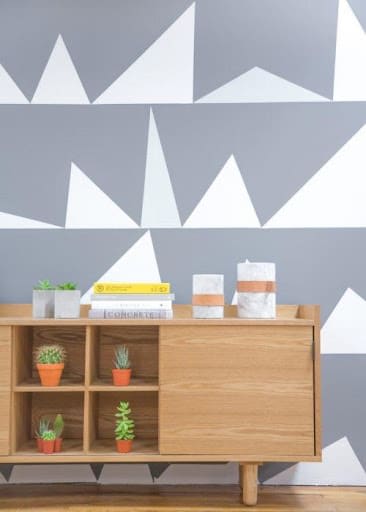 Reflective Materials
Very nice in ultra-minimalist homes that are streamlined, this ends up reflecting light making the space seem more expansive and warm.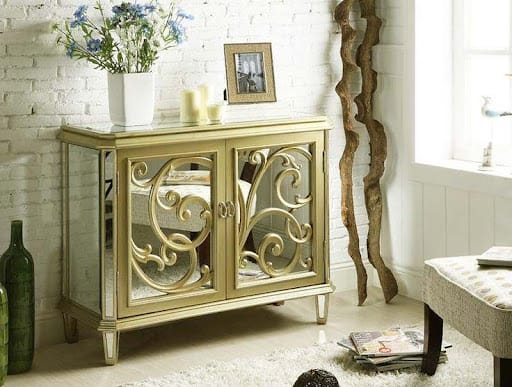 Patterned Tiles
Geometric patterns very popular this year, try hex tile or penny tile, both inexpensive and interesting, or use subway tiles in a herringbone design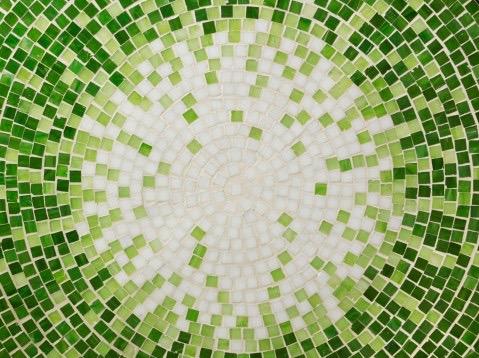 Upholstered Headboards
Easy way to make a master look glam and on-trend, you can go ultra-glam and do a velvet with buttons, or inexpensive DIY route, either way, its a sure-fire way to get the attention of potential buyers, try pairing with Benjamin Moore's colour of the year: shadow.