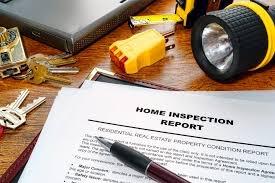 An important part of purchasing or selling a home is a home inspection. Many people believe a home inspection to be unnecessary. however, it can uncover many hidden issues that you may have otherwise not been aware of.
During a home inspection, the inspector may uncover hidden issues that need special attention and maybe a turn-off before purchasing a home if repairs are extensive. You may also want to have an inspector in before you list your home to see if there are any repairs that may need to be fixed before selling the home, to ensure full price and less hassle when in the selling process. A thorough inspection is always necessary, even if you think there aren't any issues with the home. A home inspection could end up saving you quite a bit of money depending on what they may find, ie., plumbing/electrical issues, foundation/basement leaks or damage, assessment of the roof to check for framing issues, leaks, drainage, and insulation. When choosing a home inspector there are a few guidelines to follow to ensure you hire the right professional for the job. You will want to look into the inspector's background and perhaps read a few reviews of his/her performance from previous clients. Make sure that the home inspector has the proper qualifications as well as a few years of experience. You will also want to be sure that the inspector you chose will be giving you a detailed report at the end of the inspection which should include an overview, maintenance items as well as any major repair items. This report is very important as a home inspection will usually be a condition on the sale of the home, but it will also tell you valuable information regarding what you will need to repair and the cost of those repairs.
A common occurrence in home sales in today's market is that people are taking out conditions from offers, i.e home inspections, to create a firm deal in competition with other offers that include a home inspection condition to encourage the seller to take their offer. If you chose to not have a home inspection, there are risks involved such as hidden costs for potential minor or major repairs. A lot of home inspectors have offered an hour-long inspection so that in a walkthrough you can have what is called a pre-inspection before the offer presentation, this is a great option if you chose to not have a home inspection condition in your offer.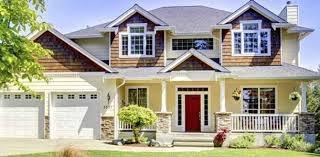 We recommend Erich Kelter from Above Grade Home Inspections. Erich is a certified Master Inspector, WETT certified, and a certified Level 1 Infrared Thermographer. He has years of experience and is a fantastic home inspector.