Whether buying or selling, navigating the Barrie real estate market can be a complicated process. You always have the option of handling the process yourself, but have you considered all the benefits you might be missing out on if you don't hire an experienced and professional real estate agent?
For Buyers
Access To New Listings
One of the benefits buyers gain when hiring a real estate agent is that agents can often grant access to new listings. Agents network with other agents, and that means your agent may hear about a house before it is officially listed; then, they can score you a showing as soon as it goes on the market. In today's strong market, seeing a house early and having the option to move fast can make a tremendous difference in the purchasing process.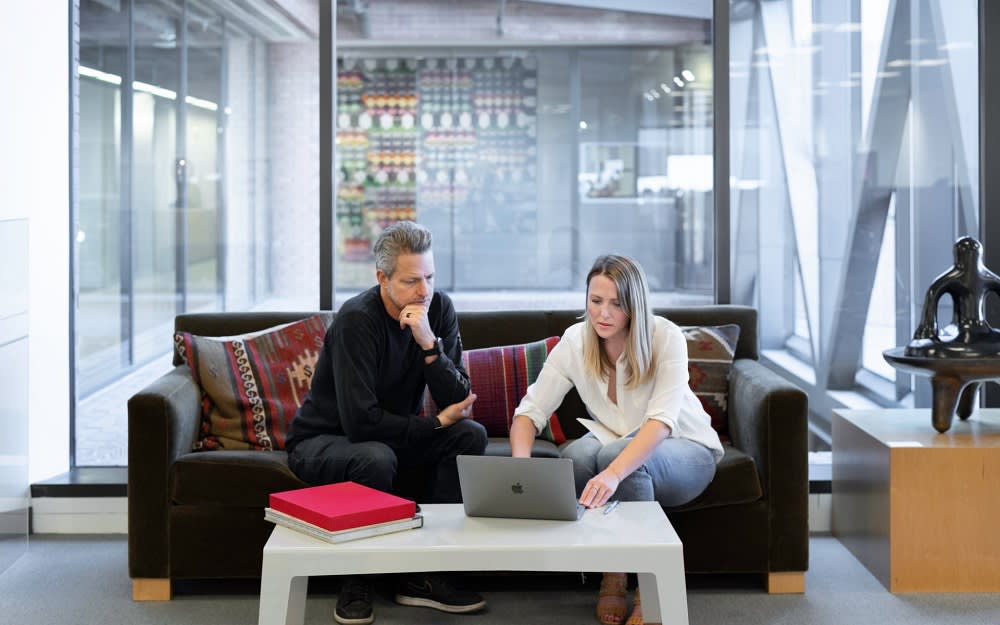 Narrowed Options
While agents can learn about new houses early, thus broadening your options, they also can narrow your choices by combing through available homes themselves. They'll weed out those above your price range, too big or too small, or otherwise lacking the features you're searching for. This one task alone can save you hours a day and potentially infinite frustration. Instead, you'll only have to look through the houses sent to you to decide what you like enough to see in person.
For Sellers
Professional Staging and Photography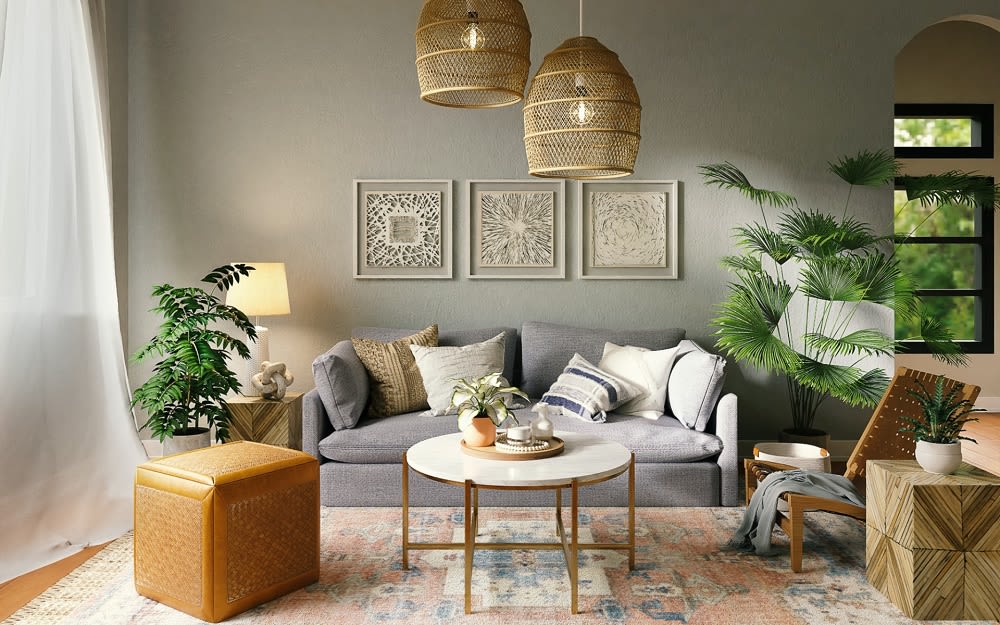 Your real estate agent likely won't be the one physically carrying furniture into your home, but they will have someone on speed-dial who knows exactly
how to stage your house
to make it appealing to buyers. While your furniture may undoubtedly be beautiful, there is actual science behind exactly how big a rug should be to complement a room and just how many pieces of furniture make a space seem comfortable and welcoming instead of cluttered. Bringing the overall aesthetic to a neutral ground makes it easy for buyers to see how lovely your home is and how great they would feel living there.
Staging leads us to photography. Hiring a professional photographer specializing in real estate is worth it, and your agent will know one. These artists know how to use lighting – artificial and natural – to your home's best advantage, use angles to make a small room seem more prominent, and take a stunning photo from above that will catch every viewer's eye before they can scroll by. Remember, pictures of your home are the first thing potential buyers will see – they have to be good enough to make those buyers want to take a look in person.
Increased Profit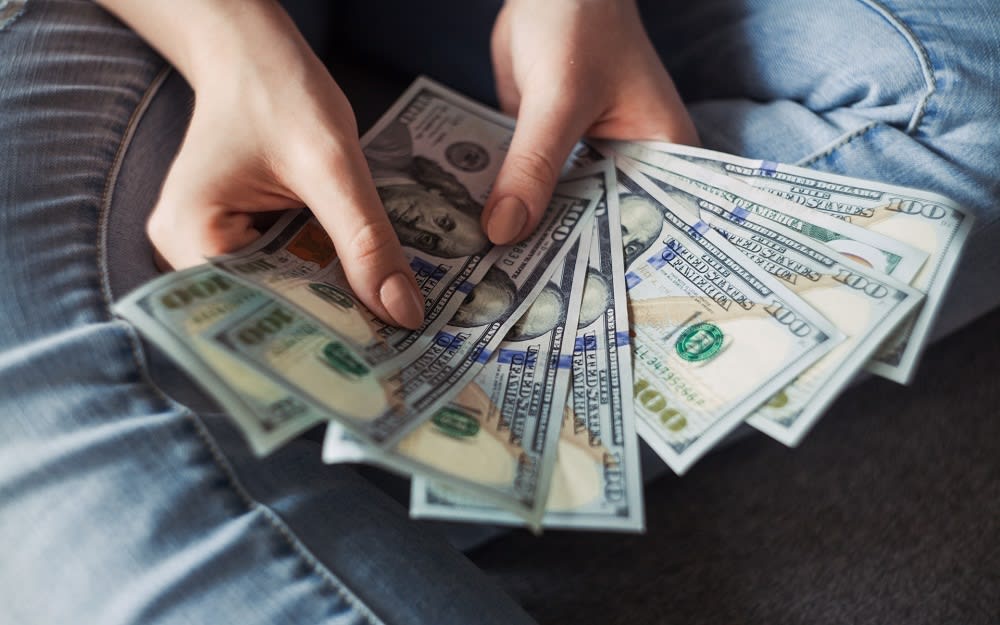 Sellers who hire a realtor are likely to sell their house for
up to 25% more
than owners marketing alone. Multiple theories likely contribute to this: Most buyers have agents, and those agents are more likely to show their clients homes represented by other agents. Due to concerns about issues in a private real estate deal, real estate agents are more experienced at adequately marketing a home, from staging to listing and using social media; sellers tend to be too emotionally invested, often scaring away potential buyers. Regardless of the reasons, every seller wants to make more money, and the increased revenue from hiring a real estate agent will outweigh their commission costs.
MLS Access
A real estate license is required to list a home on MLS (Multiple Listing Service) sites, and MLS sites are where most potential buyers and real estate agents begin their search. You unquestionably want to be one of the first houses they read about, not the last, so not appearing on these sites can make a massive difference in the outcome of your sale.
Expert Marketing Skills
Many people think marketing is easy, especially in the days of social media – just post a few pictures to Twitter and Instagram, and you're done. However, proper use of social media is an art. Every aspect of a post can significantly impact its potential reach, from its caption to hashtags and even the time of day it is posted. Additionally, despite the infiltration of the internet into modern-day life, offline forms of marketing, from newspapers and local magazines, are still valuable and proven helpful.
Real estate agents develop strong marketing skills throughout their careers, and they know exactly how to market your house. If your house is the perfect starter home for a young professional, they can ensure that images are on every site your target demographic uses. Selling a beautiful cottage that would be perfect for a retired person looking to downsize?
Facebook
may help, but a newspaper ad may be just as applicable, and your agent will know that. Additionally, few agents work alone. Most have a team, including a marketing specialist who can spend the time posting and reposting, finetuning the strategy to ensure that you make the most significant impact on the market.
For Everyone
Trained Negotiation Skills
If you're buying, you want to purchase your home for the lowest price possible. If you're selling, you want to make the highest profit you can. Either way, you want a strong negotiator on your side. If there's one thing a real estate agent knows how to do, it's negotiating. This is even more true in today's market, where people are likely to end up in multiple-offer situations. For sellers, an agent can help you sift through the offers and find the best deal for your home, whether it's at a slightly lower price but with fewer contingencies or an excellent over-listing-price offer. For buyers, an agent can help you create a decisive proposal that doesn't break the bank, especially by getting creative with clauses.
Paperwork Professionals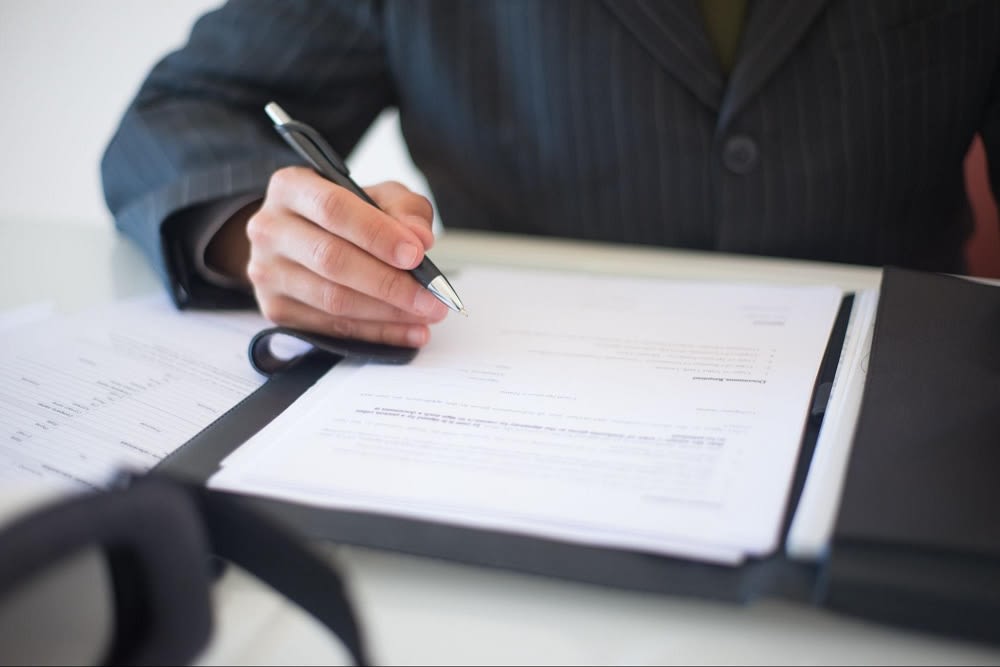 Real estate transactions come with loads of paperwork. From mortgage preapprovals to initial bids to the closing forms, there is a lot to handle on the business, financial, and legal sides. While you can, technically, do it yourself, no one actually wants to, and any of the paperwork done incorrectly can cause numerous legal headaches and even result in you losing out on the sale or purchase. This alone is an area where having an expert is well worth the cost.
Personalized Guidance
There's a lot that goes into buying or selling a house. For sellers, you have to coordinate timeframes, stage, market, describe, and often purchase your own new home simultaneously. For buyers, you're choosing a new neighborhood to live in, looking for a dream house, and trying to see past ugly wallpaper to the bones and possibilities of the potential home.
Real estate agents have experience seeing the potential issues of a house and looking beyond them to what it could be with a bit of love and work. Agents know the area, from where the best schools are to where you can get the best shrimp scampi. They know what buyers are looking for and how to use those desires to get eyes on your home. At every step of the way, they're prepared to guide you to a successful deal, answer any questions or concerns you may have, and prevent and solve any issues that arise.
Preventing and Solving Issues
Regarding preventing and solving issues, any problems that pop up during a real estate deal can potentially kill the deal. On the buyer's side, this can include funding issues, your home not selling, low appraisals or problems with inspection, and many more. Sellers face maintenance issues that always seem to pop up right before a showing, permit troubles, and other things that can prevent the home from either being bid or closed on.
One of the benefits to having a real estate agent is that they know to look for some of these potential issues in advance, or if the problem does come to fruition, they likely know how to or can figure out how to solve it so that it doesn't cancel the whole deal.
Unbiased Opinions
It can be hard to let go of the memories you've made when you're selling a home. You've raised your children in that home, so it can be heartbreaking to hear how potential buyers will simply paint over the pencil lines marking their growth. Or maybe you customized the master bathroom to be a spa-like sanctuary, and now there's talk of tearing out the gorgeous jetted tub. Your real estate agent will keep you on track for the end goal and even make recommendations in advance on depersonalizing your home, so you see your potential buyers, instead of you, living there.
Buyers also need to retain unbiased opinions. Maybe you come across a home so beautiful that you're willing to overlook the severe plumbing issues and the fact that the backyard turns into a swamp every time it rains; maybe you're just so frustrated with looking at houses already that the termite problem doesn't seem so daunting. Your real estate agent can remind you that sometimes the good just isn't worth the bad, either by recommending a contingency to the deal or advising you to pass on the house altogether. Either way, you'll be thankful in the long run.
Extensive Network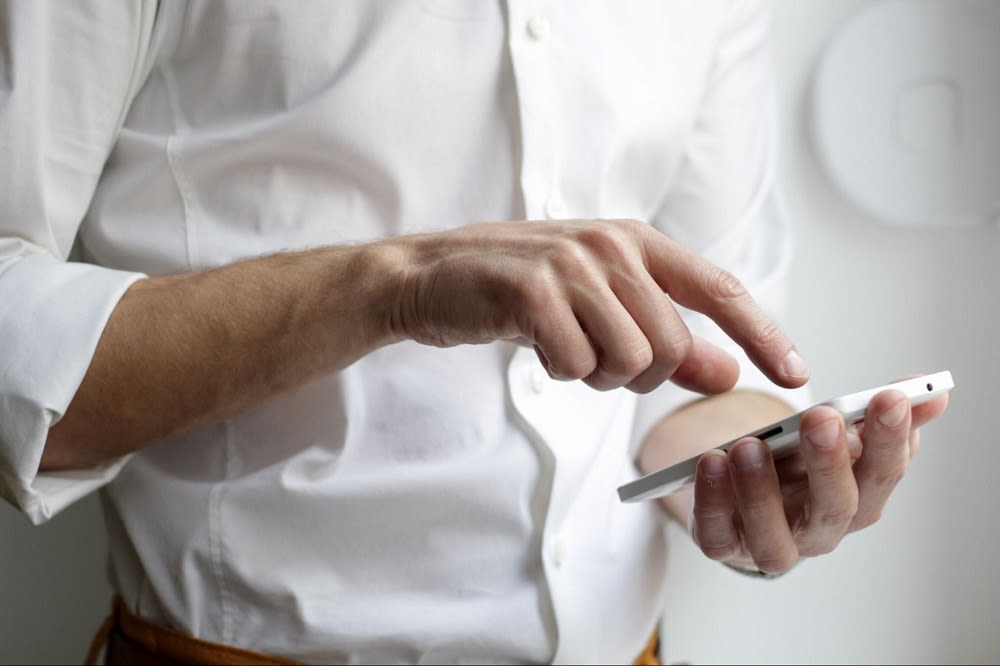 A real estate agent's greatest weapon is their address book. Within it is the ability to make a call and solve nearly any problem. When you hire a real estate agent, you get special access to their network, which means they can share information with other agents on houses about to hit the market. They can find you a plumber to fix a broken toilet at midnight and even call a loan agent they know to help you secure financing at the same time.
Housing Market Insight
The real estate market constantly changes its trending aesthetics, popular locations, rules, and regulations. Staying
up-to-date
on that can be a full-time job – literally. Real estate agents have to know what's going on, and that knowledge will help you. They'll know when the best time of the year is to list your home so that it sells quickly for a high price or, conversely, when to look for houses so that you have the best chance of purchasing without overpaying or ending up in a multiple-offer situation. They'll know that wine fridges are a must-have now and that potential buyers don't like to see carpeting on the floor. Whatever you need to know, they can tell you.
Work with Mark Vandenbrink
Hiring a professional real estate agent like
Mark Vandenbrink
can make the difference between a mediocre and a great deal. Whether you have Oro-Medonte real estate for sale or are considering buying one of the Springwater beach homes, having an experienced and qualified real estate agent on your team will help the deal go more smoothly, score you a better purchase price, and save you countless hours in the long run.
Contact Mark today
.